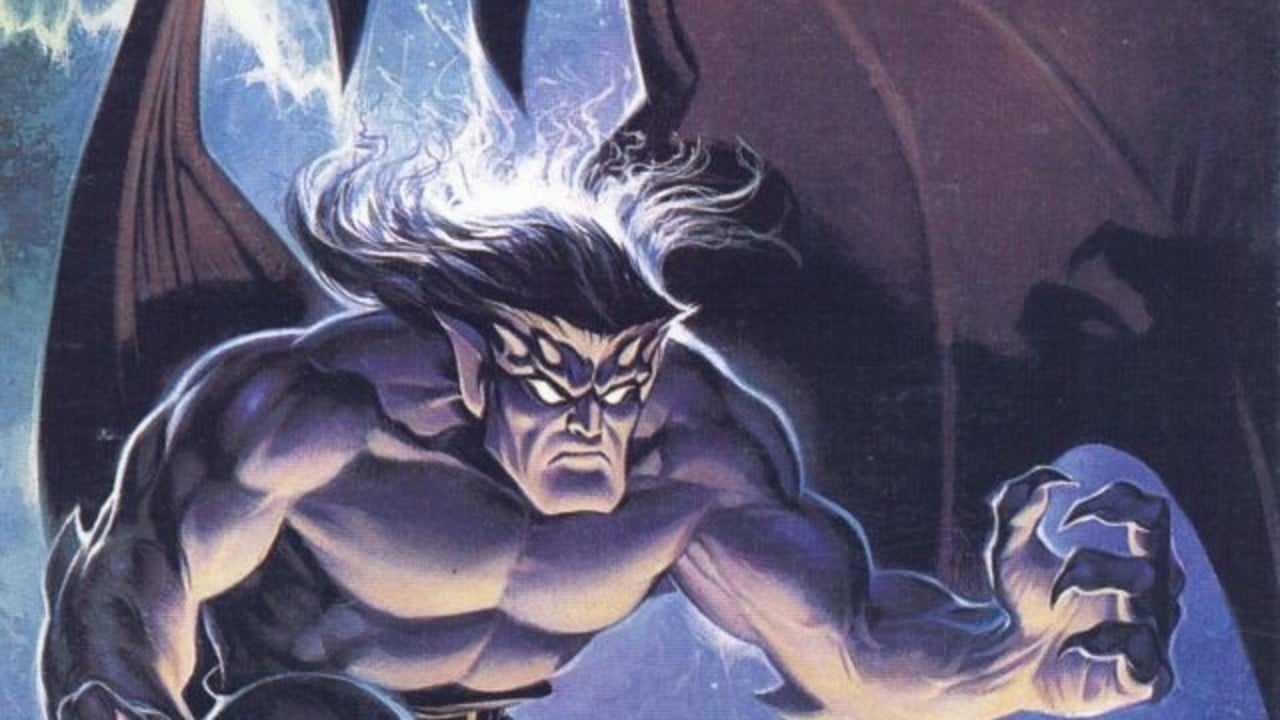 Image: Disney / via MobyGames
Perhaps one of the biggest surprises at the Disney and Marvel Games Showcase was the news of a Gargoyles remaster.
If you're not familiar with this game, it is a 2D platformer developed by Disney Software and released on the Sega Genesis in 1995. It's based on Disney's 90s animated series at the time, and players take control of Goliath, who sets out to put a stop to the Eye of Odin and the antagonist Demona.
Gargoyles Remastered will follow on from the release of Aladdin, The Lion King and Jungle Book in the Disney Classic Games collection. This remaster is being handled by the team at Empty Clip Studios (Streets of Kamurocho).
Unfortunately, no platforms have been announced just yet, but if we hear any updates regarding a Switch release, we'll let you know. Below is some footage of the game, courtesy of the YouTube channel Media Pool:
Subscribe to Nintendo Life on YouTube
Are you familiar with this game? Would you be interested in a remaster? Tell us down below.