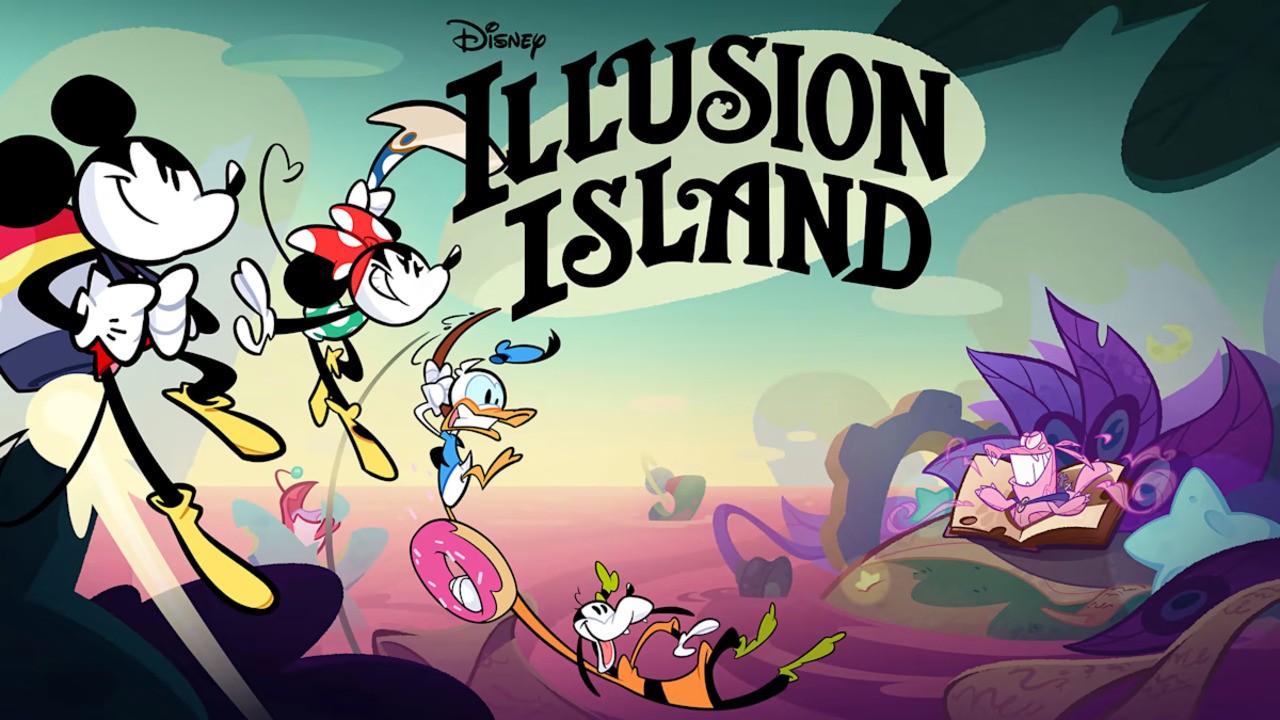 The premise sounds great, but the execution looks dreadful.
Disney have the IP and the creativity, but they invest practically nothing into videogames and videogames make up a tiny percentage of their group revenue.
Complete waste of time if you ask me. Maybe one day they'll do it properly, but until then it'll be missed opportunities and terrible content.