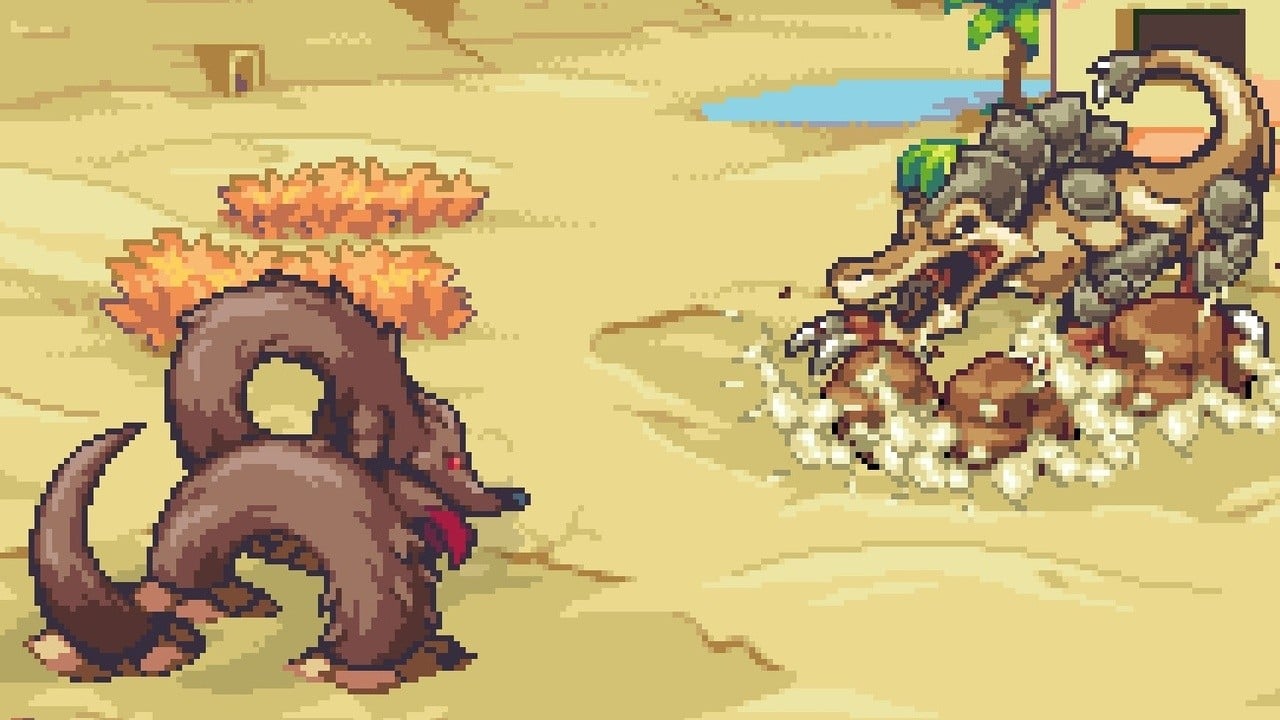 Subscribe to Nintendo Life on YouTube
The Pokémon-like monster-catching game Coromon was meant to be arriving on the Nintendo Switch this week, but it seems a last-minute delay will postpone the release of the game on this platform.
In an update on social media, the development team explained how they had encountered some "unexpected" online and cross-platform multiplayer issues in the Switch version of the game. The Steam release will still go ahead on March 31st.
Here's the message in full:
Hey everyone! This is definitely not an announcement we ever wanted to make but we want to be as transparent and honest as possible with you all. While working on our Nintendo Switch port of Coromon, we ran into some unexpected snags when it comes to online features and cross platform multiplayer. We want to make sure that the experience we bring to you all on Switch is going to be the best that it can be, and in order to do this, we have to delay the Switch launch. We're hopeful that this delay won't be too terribly long, as we know that you all are very excited to play Coromon on the go and against your friends/other researchers.
With all of that being said, we will still be launching on Steam this Thursday, March 31! The Steam build will include multiplayer and cross platform saves. Your saves from the Steam demo will also be able to be transferred over to the full version of the game. Once we do launch on Switch you will also be able to play cross platform. We can't wait to bring Coromon to Nintendo Switch, so we are working around the clock to get it there and will update you all once we have a new release date.

Thank you all for your support and patience with us. Shine bright! Jochem and Marcel, the TRAGsoft team"
pic.twitter.com/la1yVTWCui— Coromon ️ Out Now on Steam! (@CoromonTheGame) March 28, 2022
As noted, the team will share another update once there's a new release date and is hopeful the delay won't be too long. Will you still be taking a look at Coromon when it eventually arrives on the Nintendo Switch? Tell us down in the comments.