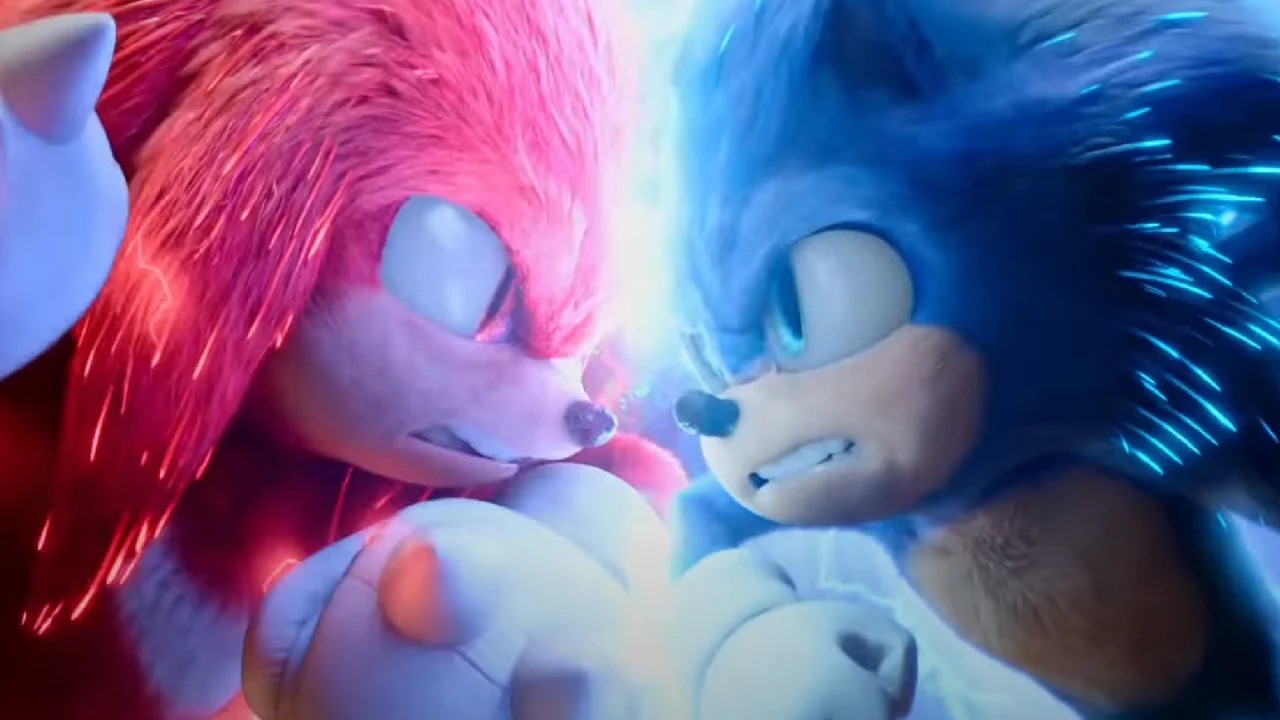 Image: Paramount Pictures / SEGA
If it wasn't already obvious enough, Paramount Pictures is planning to go big with the live-action version of Sonic the Hedgehog.
After announcing a third movie and live-action Knuckles series in February for Paramount Plus, Sonic the Hedgehog 2 movie producer Toby Ascher has now reiterated how the long-term plan is to create a cinematic universe.
"We're creating a Sonic cinematic universe, so we knew we were going to add characters, like Tails and Knuckles; new to the films but beloved by gamers all over the world"
There have also recently been rumours about a "Tails Solo Movie" being in development, according to an exclusive on Giant Freakin Robot.
How do you feel about a full-blown cinematic universe based on Sonic the Hedgehog? What other characters do you think we'll eventually see over time?
Leave your own thoughts down below.