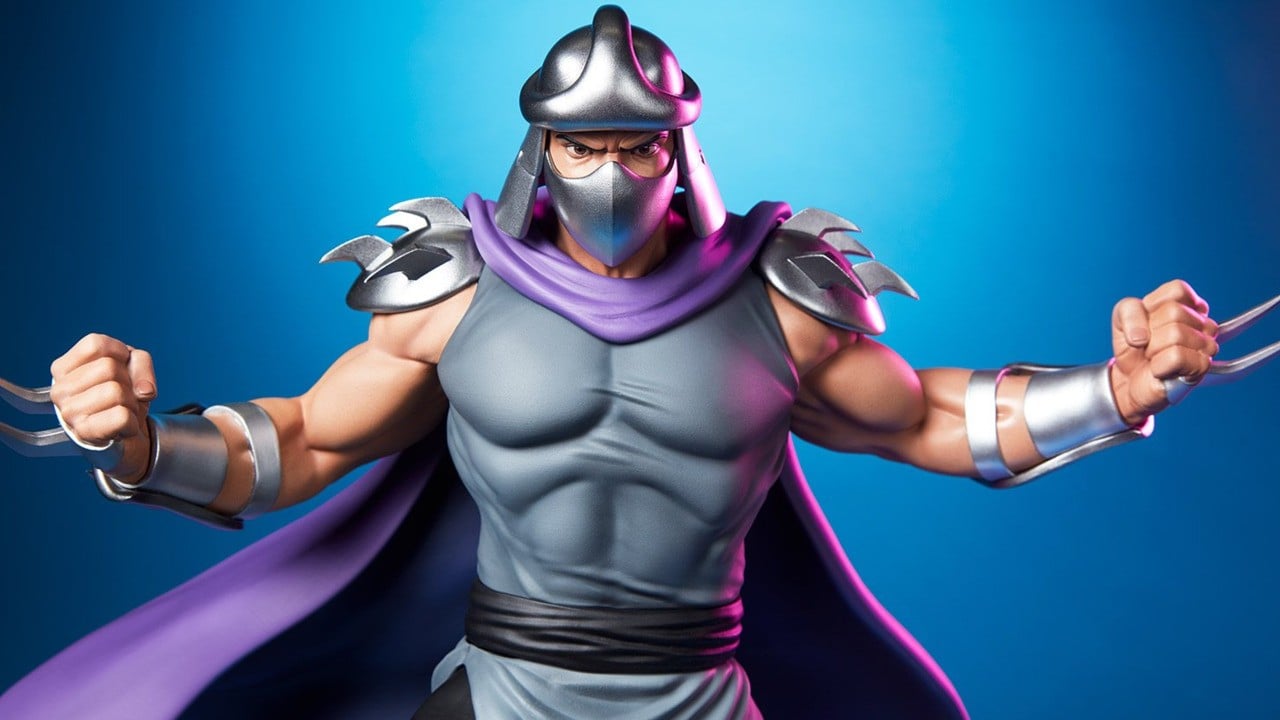 Subscribe to Nintendo Life on YouTube
Teenage Mutant Ninja Turtles antagonist Shredder has been added to the Smash Bros.-style fighter Nickelodeon All-Star Brawl as a free-to-download playable character, alongside a new stage based on the show Double Dare.
Shredder joins Garfield, who was added to the roster recently. We know that voice acting for the game's fighters and online cross-play is coming soon, too.
We awarded All-Star Brawl a respectable 7/10 when we reviewed it, saying:
Nickelodeon All-Star Brawl is a solid platform fighter with an awful lot of hidden depth, and also an unfortunate lack of polish outside the fighting. If hardcore gameplay is the number one concern you'll have a wealth to sink your teeth into here, but expect to be underwhelmed by various elements that surround it. There's a grand old time to be had, but it's no Super Smash Bros. (damn it yet again).
Have you been getting to grips with Shredder in the game? Let us know with a comment.