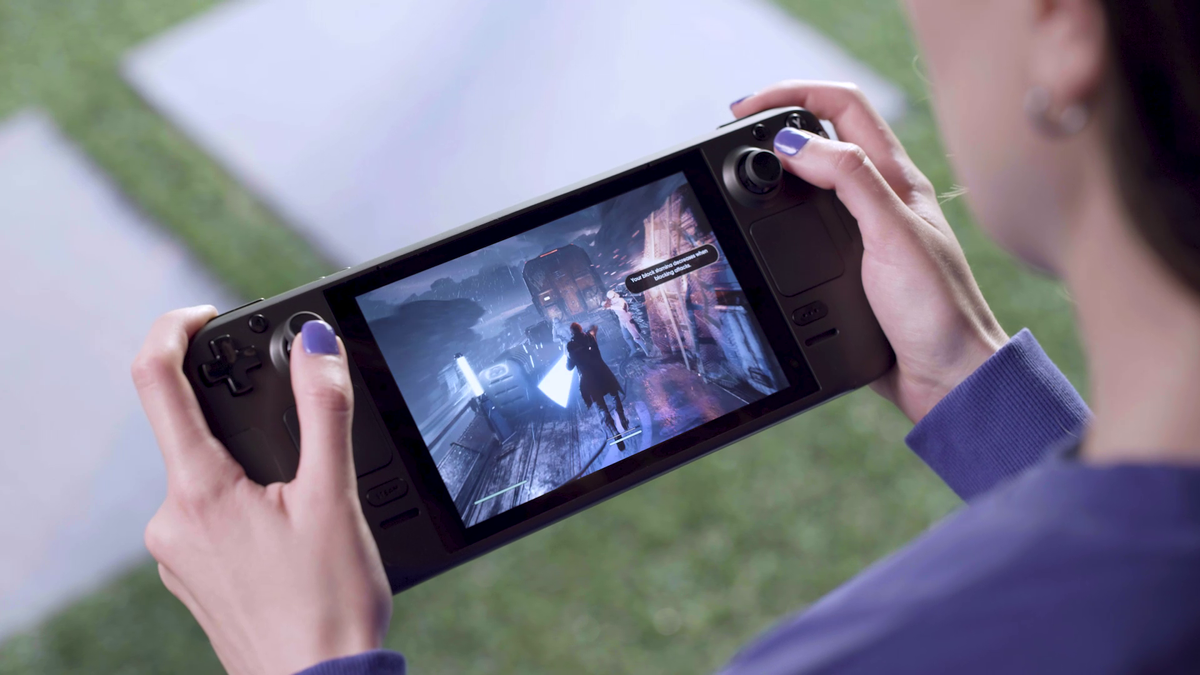 The Steam Deck, despite its handheld form factor, is a gaming PC. Valve hasn't shied away from saying this. It functions like a regular desktop computer, but fits into your hands. That means, as long as you have the drive, you can do almost anything you want with it.
The only caveat is that it runs Linux and Proton, the Windows compatibility layer on top of it. That narrows down some of the gaming mice and keyboards you can use with it because certain drivers and software don't work without digging into the operating system.
It's also on you to decide whether you want to have the ability to set the Steam Deck up as a temporary desktop computer, complete with a monitor, keyboard, and mouse, or if you want to make sure it's as portable as possible.
We gathered all of our favorite gaming PC accessories that will work great with the Steam Deck. We've got storage solutions, headphones, and USB hubs. Some are portable and some are not, but they all can help you do a lot more with the Steam Deck than you could out of the box.
Micro SD cards
Portable chargers
USB cables
USB hubs
HDMI cables
Mice
Keyboards
Headphones and headsets
Monitors