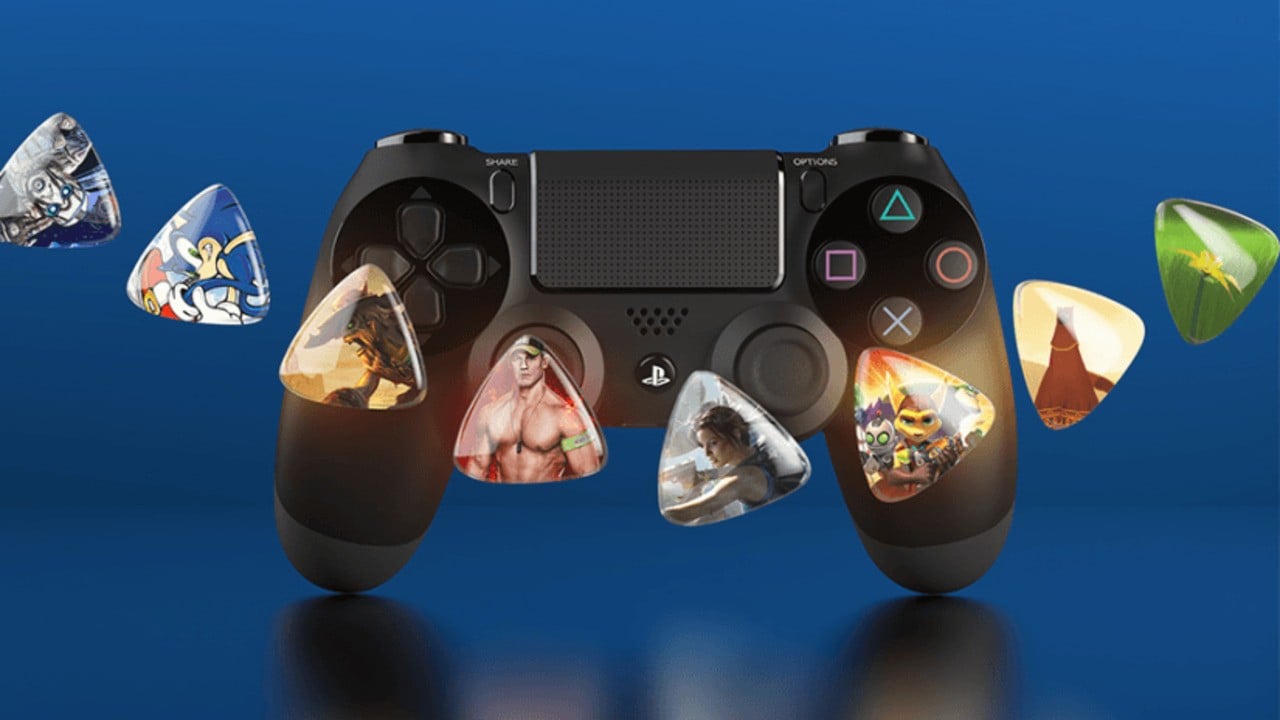 I don't see Nitroplus Blasterz: Heroines Infinite Duel on your list, but it's on PS Now (at least it is in the US). Definitely check out that one! It's a fun fighting game, and don't let it throw you off that it's only the PS3 version—its graphics are crisp and clear, gameplay is tight, and there are 5 or 6 easy trophies you can nab within about 20 minutes.
Also check out Battle Fantasia. Again, it's a PS3 fighting game, but the art style is cool and the gameplay is tight.
With Frogger Returns, you can get all the trophies in 20-30 minutes (no platinum, but a few golds).
Magus is an easy game to get all the trophies, and it's basically a third-person hack and slasher that, from a looting/upgrading perspective, feels like you're playing Diablo III-lite from an alternate camera angle. By no means is it a great game, but it's entertaining for a while.
Technomancer is a lot of fun, but it can be tedious and there are lots and lots of side quests…and there's a lot of running around back and forth. If this were a PS3 title, it'd be a cult classic. As a PS4 title, it's divisive—you might like it, you might not.
Tokyo Jungle—very underrated game!!
Katamari Forever—if you have no idea what this is, check it out. It's bonkers.
Lost Sea is underrated!