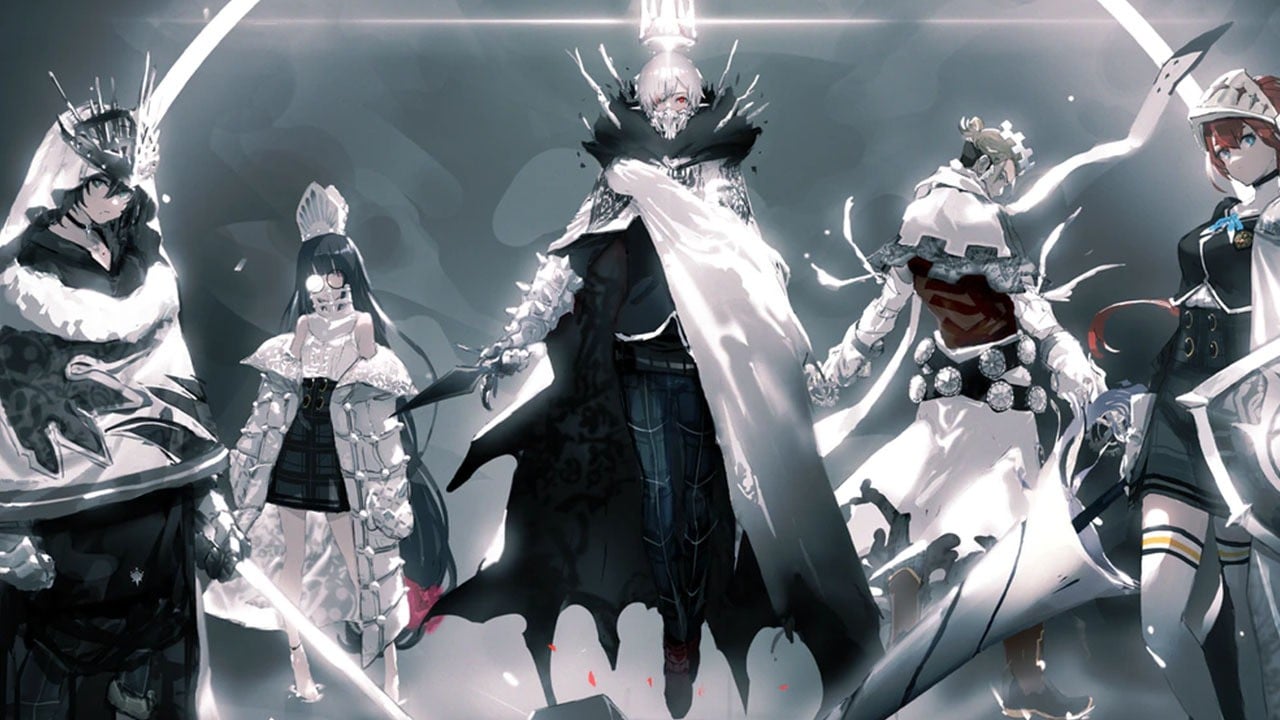 @frankmcma For me, its not that my tastes have changed, its just that the gaming industry has. I started back on the NES with Dragon Warrior (now Dragon Quest), and then Final Fantasy. By the time FF switched over to the Playstation, 7, 8, 9, X, X-2 and XII all came out basically over a decade. Always giving us something new with each edition.
Then it took forever to get XII and its sequels on the PS3, and the games were pretty, but so empty and void of feeling, and the stories were so depressing. Then it took even more of a forever to get 15, and it was even more empty and depressing, and they took away the ability to even add members to the party for the most part.
For me, JRPGs peaked with FF12. It was exactly and absolutely what I wanted it to be at the tail end of the PS2 era. It had a wonderful, thoughtful and deep story, a great cast of characters, and a great battle system. I was so excited to see where things would go from there as consoles got better and faster, ect…..and…..they really didn't.
At the very start of the PS4 era, we got Dragon Age Inquisition, which was a Western game featuring a lot of the elements that I love, and it was terrific. But aside from a few small studio projects, the whole genre is mostly in hibernation since then. But its what I want more than anything. These games are my hobby. Its what I want to play. So, all I can do is hope.