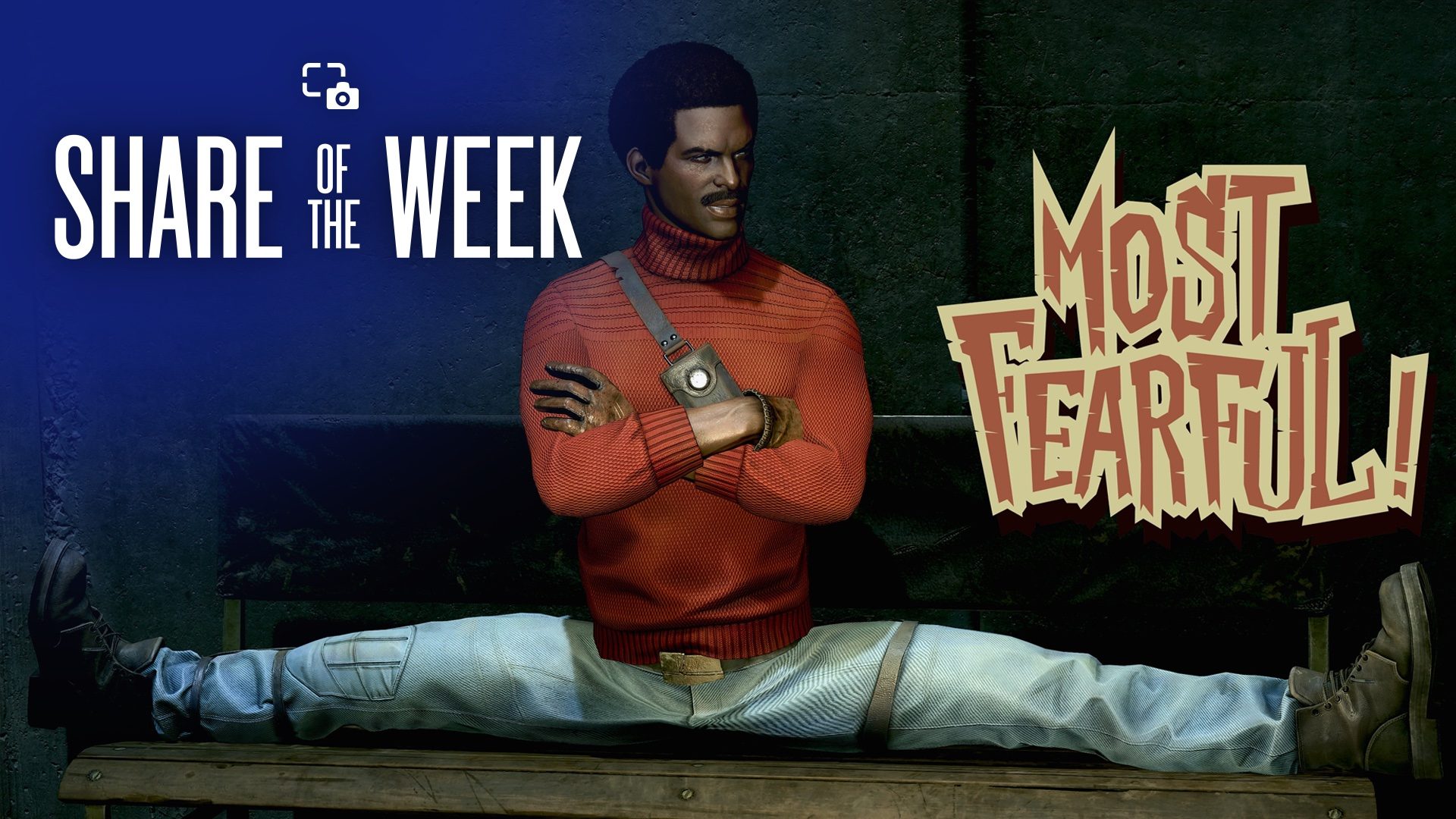 And it seems quite obvious to me that the quality of the common fan has diminished so greatly due in part to the increase in gamers from covid as well as the prevalence of social media and the mass quantity of propaganda penetrating people's minds.
It's honestly sad that people fall into these narratives. I can't blame the common know nothing fan for not knowing better but the problem is it seems so penetrated even the so-called hardcore's and popular influencers.
It would be hilarious if it wasn't so sad that people absolutely eviscerate Sony for cross gen yet the competitor seems to get a free pass. What makes this even more appalling is the fact that Xbox has zero true next-gen exclusives and Playstation has about eight that have either released or are scheduled to release this year.
Demon's Souls
R&C
Returnal
Spiderman Remastered
Ghostwire
TLOU Remake
Destruction All-Stars
Forspoken
To make it even more impressive Sony can't even produce PlayStation 5s while Microsoft is flooding the market with Xbox series s due to chip priority. Yet, the company that can't even produce its next-gen console has eight times as many AAA next gen exclusives then the company that is flooding the market with their next gen hardware. But somehow people want to attack Sony and praise Microsoft. You can't make this up. Somehow PlayStation is holding back next gen when they are the only one actually putting out next gen exclusives and actual games lol. The funnier part is that next year cross gen will largely be a thing of the past yet Xbox series s will continue to hold back this generation for the next 5 years. But yet again somehow PlayStation is the evil one. Literally PlayStation is the only publisher who has consistently supported next gen on console through Ray traced reflections, haptics, adaptive triggers, tempest 3D audio, cutting edge SSD implementation, Kraken, and so on. Nobody else has come close. Launch games at RT 60, three stunning AAAs with best in class console RT reflections, 3D audio support that goes beyond what anyone else is doing. Just play returnal and tell me it doesn't.
Everybody killed forbidden West for being cross-gen in large part because they said it wouldn't have flying mounts LOL. The reality of the situation is forbidden West turned out to easily be the best looking game of all time on console. Great DualSense, 3D audio, SSD implementation, hero lighting, next gen foliage and water, etc. The most next-gen looking game on console was crossed gen. Miles Morales was cross gen in 2020 and it had Ray traced reflections at 60. Nobody puts more effort into the next gen iterations of cross-gen games than Sony. Nobody has done next-gen as well as Sony.
And to make matters even more egregious these fools went berserk when forbidden West and God of War were announced as cross-gen but Sony literally cannot make ps5s it's common sense that these games would have to be Cross gen. These are literally the biggest IP PlayStation has. Horizon, GT, God of War. It would be moronic to make Martyrs out of these games just so you don't upset the vocal minority. How on Earth could you release forbidden West to an install base of less than 20 million when the first iteration sold over 20 million units as a new IP. You are going to sell the sequel to a game that sold 20 million copies to an install base of less than 20 million users think about that. You even had digital foundry and Colin Moriarty bashing Sony for this it's absolutely disgraceful. PlayStation lied about generations and is holding back next gen somehow when they are quite literally the only ones pushing next gen and putting out next gen exclusives. The industry is filthy and the mass majority of fans are abhorrent and clueless.